Corporate Catering For All Occasions
If you're looking for top-quality corporate catering services in Boston, look no further than Metro Catering! We have been proudly serving State & Federal Government, Non-Profits, and Private Sector Companies for over 30 years with our exceptional offerings.
At Metro Catering, we prioritize the safety of our customers, which is why all of our employees are fully vaccinated, and we follow FDA's COVID guidelines for food preparation and delivery. Additionally, we offer individually wrapped options for all of our menu items; just let us know your preference.
Whether you're planning an office meeting or any other corporate event, we would love to help you create a fantastic menu that will impress your guests. So why wait? Contact us today, and let us take care of all your catering needs!
Place your order directly on our website for delivery or pickup.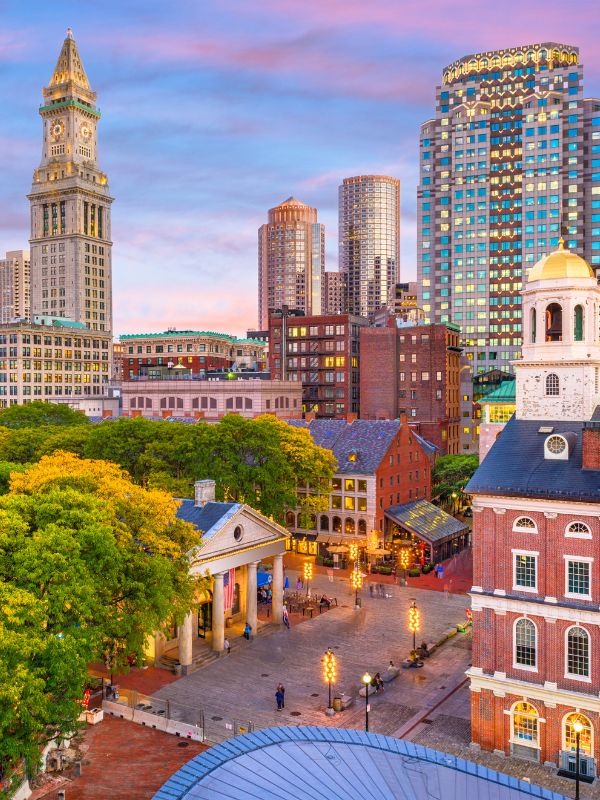 Whatever your event – whether it's a light breakfast for staff, a banquet luncheon for 500, or an evening cocktail reception we have the knowledge and expertise to help make your event a great success. Our breakfast and lunch packages make ordering for the office easy and efficient. For special events, our hot entrees and Hors d 'Oeuvres menu are sure to thrill and entice your guests.
We have a $100 food minimum for all catering deliveries, not including tax and delivery fee. $20 fee per delivery.
We take pride in offering only the highest quality food and a wide variety of options for our clients to choose from. Our catering staff is always more than happy to accommodate special requests and work with clients to create a personalized menu for any event.
"No" is not a word in the Metro Catering vocabulary. We are happy to help with any last-minute catering requests and will always do our very best to provide the highest quality services with limited time restraints. And, our staff is known for being friendly, professional and accommodating.
We always want our clients to feel like handling the catering was a pleasant and stress-free task. And, we want all of their guests to always leave both happy and full!
Please visit our catering policies page for more information regarding your orders.